"Document the moments you feel most in love with yourself – what you're wearing, who you're around, what you're doing. Recreate and repeat." – Warsan Shire
Reflection
I recently came across a video on Instagram where the speaker made the statement,
Self love is that you want good for yourself.
I've heard many definitions of self-love over the years but this has had the most impact. Some define self-love as owning our stories, as taking care of ourselves or being kind and believing in our worth. I love of all of these definitions but I think they point to an element of how to love one's self rather than defining it.
At the heart of the definition above is that self-love is rooted not just in our wants but in the actions that we take about ourselves. It is possible for us to utter the words 'I love myself' but do our actions coincide and align? We have to understand that our actions are a reflection of the love and regard we have for who we are. So from this statement, I am taking the wisdom that loving myself is one of the ultimate forms of accountability.
To love myself is to do right by myself. It is to make decisions that benefit me both in this life and the Hereafter. To love myself is to express that love through the actions that I take, and that is how I teach others how to love me.
Articles
Amaliah: 20 Recommended Reads For 2019 by 12 Bookstagrammers
Maydan: On The Theology of Obedience- An Analysis of Shaykh Bin Bayyah and Shaykh Hamza Yusuf's Political Thought
Podcasts
Qalam Podcast: Heartwork Surah Maryam Part 7
In Good Company: Getting A Book Deal and Finding An Agent with Abigail Bergstrom
Books
Tiny Beautiful Things, Advice on Love and Life from Someone Who's Been There by Cheryl Strayed
In The Early Hours, Reflections on Spiritual and Self Development by Khurram Murad
Social Media
Excited About…
Being alive to witness another year Alhamdulillah.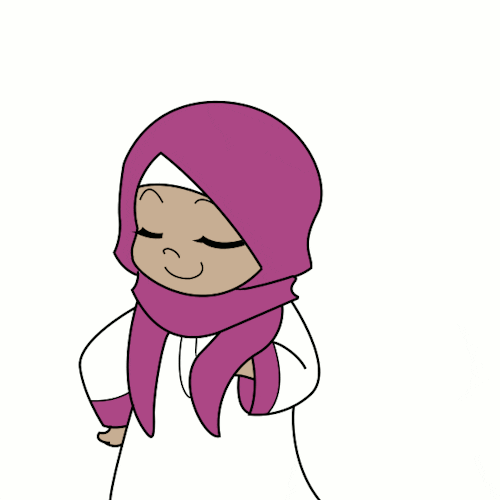 I pray that you benefited from this post and I would love to hear your thoughts on the topic! What is your Friday Favourite reflection, book or podcast recommendation? 
If you've benefitted from this post don't forget to like and share it with friends and family. Subscribe via email for exclusive myrihla content and new post notifications.