This Tuesday I'm going to be chairing a panel on podcasting (In sha Allah) thanks to the Muslamic Makers team. Muslamic Makers is a monthly meetup bringing Muslim and non-Muslim makers together to discuss, pitch and share ideas. It should be a great event for people to learn more about podcasting and how to utilise this medium in telling our stories.
For more information, check out the details below from Muslamic Makers.
The rise of the podcast has given a platform to voices who, otherwise, may have gone unheard. Podcasts are essentially radio on a payment plan – with commercial radio inundating listeners with adverts, podcasts are putting the power back into the hands of the speaker and interestingly, the listener too. You dictate what you listen to, filtering through topics, speakers, archives – the choice is yours.
The tectonic shift in media and the choices consumers are now able to make brings a new age of empowerment – you don't need anyone's permission to start a podcast, there's no filter, no red tape, no limits.
Our panel of podcasters are on hand to answer your questions on the hows, whys, and whens and to tell their story, from beyond the microphone.
Here's our lineup:
Mahmoudat ( panel host)
Mahmoudat Sanni-Oba is a Pro Bono and Community Investment Assistant at Allen and Overy. She is the creator of myrihla, a lifestyle and personal development blog where she writes about faith, mental health, and self-development with the aim of sharing tools on how to live a life of purpose. She is also the co-host of the recently launched 'Bookversations' podcast. Mahmoudat is an aspiring writer and researcher who is passionate about using literature to facilitate important conversations in society.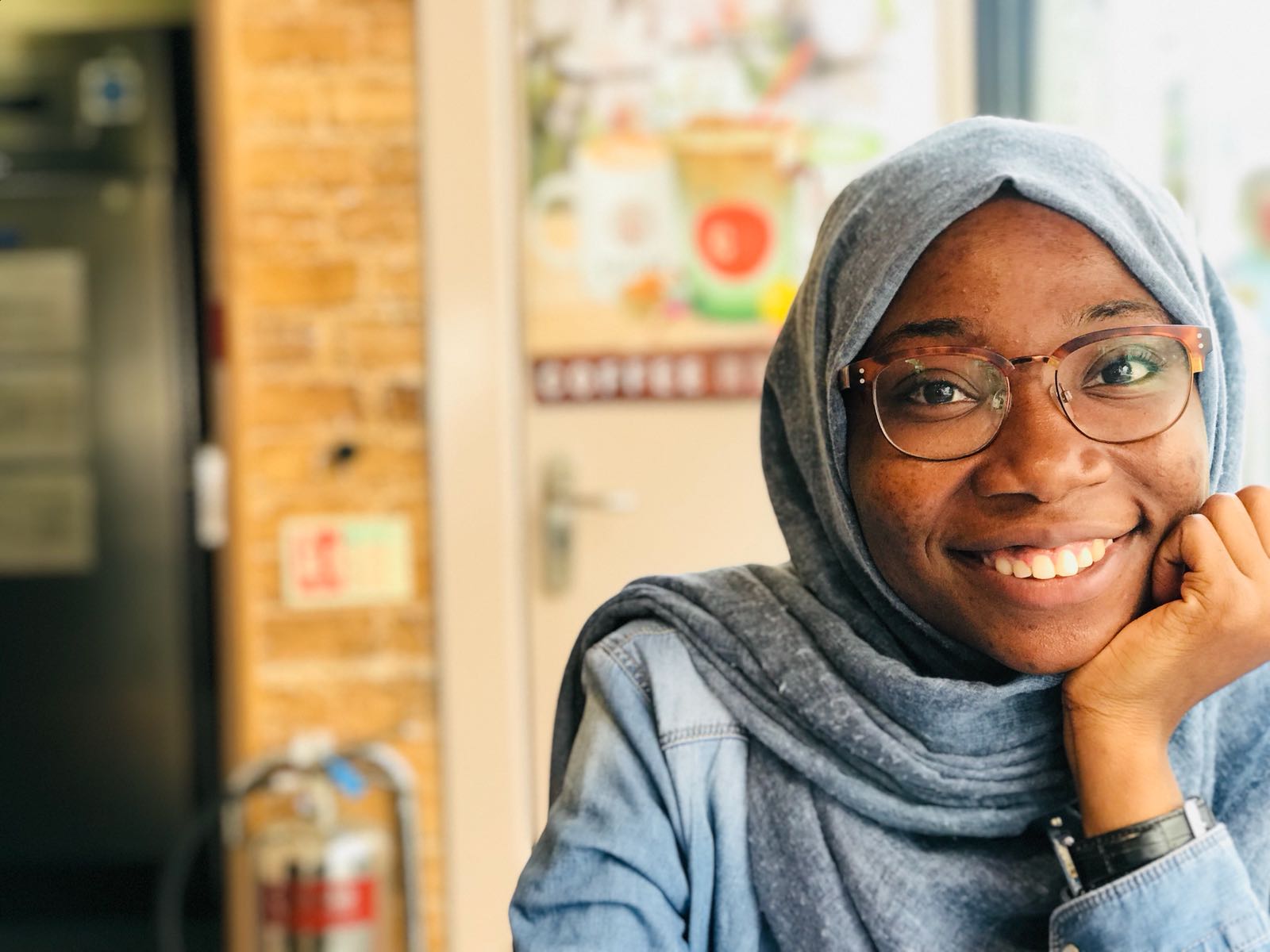 Zubair
Zubair is the creator of the "Book of Zu" podcast; a society/cultural podcast where he discusses the Grenfell fire, Colourism and Anti-blackness in the Maghrebi community, self-love & self-confidence, the lack of sex education in the Muslim community and many more topics. It's a real, raw and unfiltered podcast that's a balance of both serious discussions but also filled with humour too.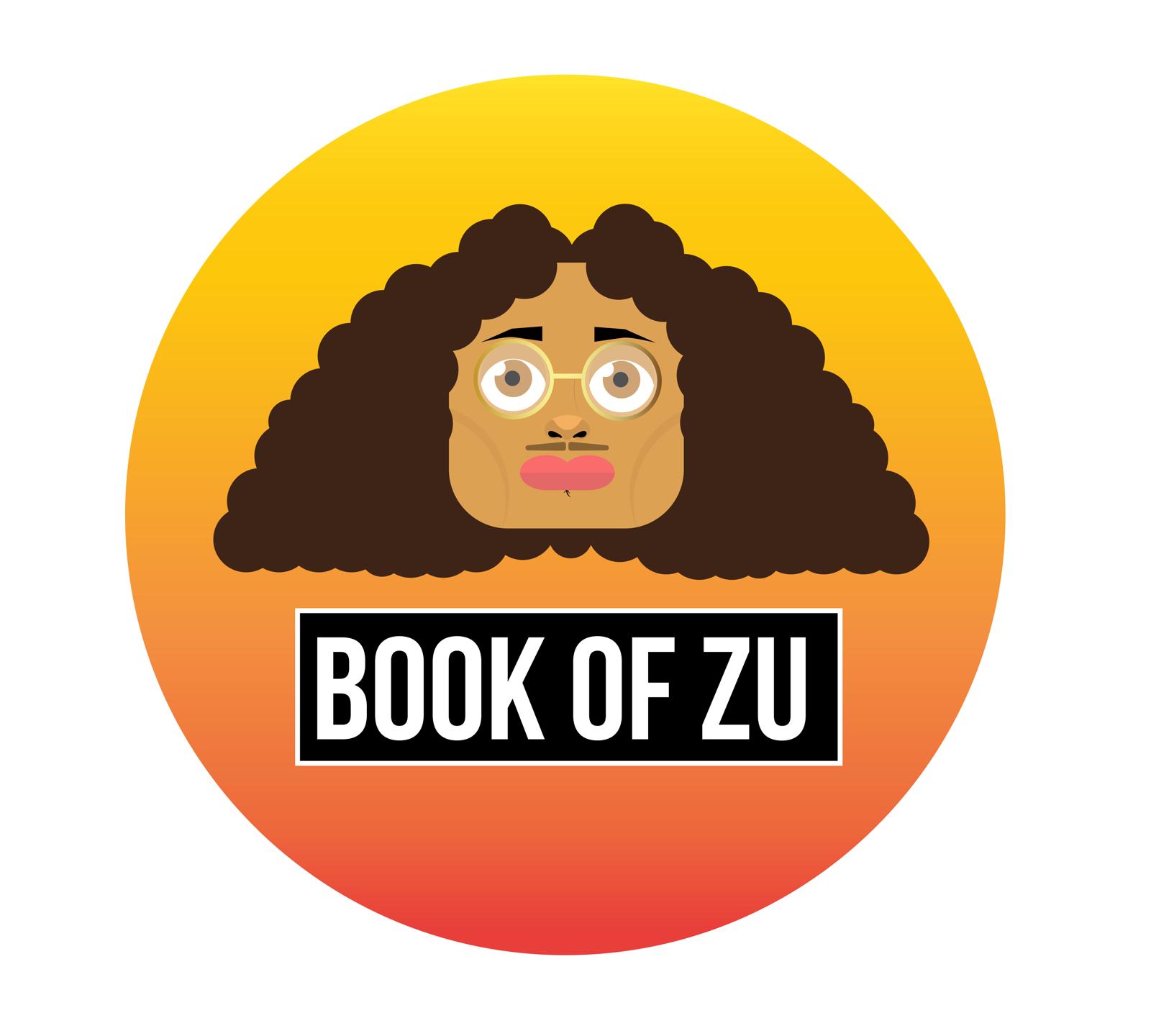 Abadesi Osunsade
Founder of Hustle Crew, NonTechTech. Head of Maker Outreach at Product Hunt and Co-Host Techish podcast
Born in Washington DC to Nigerian and Filipina parents, Abadesi spent her childhood in East Africa before moving to the UK for secondary school. She graduated from the London School of Economics in 2009 and wrote for the Financial Times before joining London's tech scene. Prior to her current roles, she worked in growth roles at Amazon, HotelTonight and Groupon where she was promoted after her first 8 months and helped scale her department 5X leading up to their record-breaking IPO. In 2016 she published her careers advice book, Dream Big Hustle Hard: A Millennial Woman's Guide to Success in Tech. The Hustle Crew community she leads is over 1,000 members strong.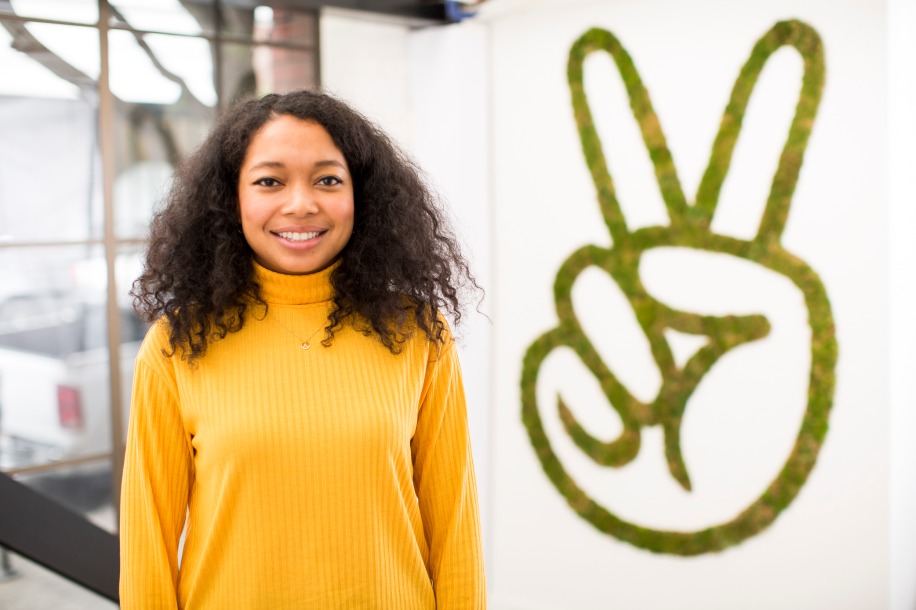 I would love to see you at the event on Tuesday evening. You can book tickets here.
Join the conversation below by sharing your favourite podcasts. What are you currently listening to?